Rent mekanisk uten kontroll. Fotografiet og dets vanskelige forhold til åndelighet
(2010)
Published in Talende Bilder, Oslo: Spartacus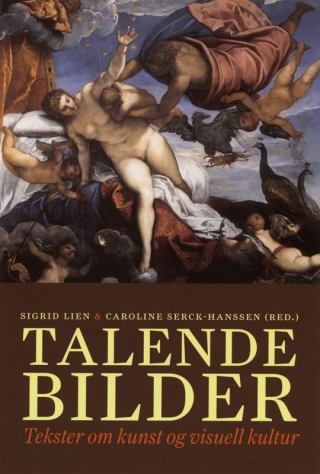 "Mere Mechanics without Agency":
Photography and its Difficult Relation to the Inventive Artist

The notion that photography is fundamentally "mechanical" has been important ever since it was developed. This article attempts to trace the discussions on the medium as "mechanical" from the nineteenth century until today. While the mechanical nature and implied lack of agency of photography in its early history were considered decisive flaws, something to be repressed or concealed, these features later came to be considered unconditional strengths. The view of photography as mechanical experienced a renaissance among critical theorists in New York in the 1980s during discussions on post-modern photography that were conducted with the aim of critiquing the aggrandized spirituality and intentionality of art. The alleged demystification and mechanical force of photography drove these discussions.